Fish
In the cold waters of the Atlantic, near the Portuguese coast, Frip ships catch the best fresh fish. Unloaded every day at the fish auction, the fish arrives with all the freshness and flavor at your table.
See products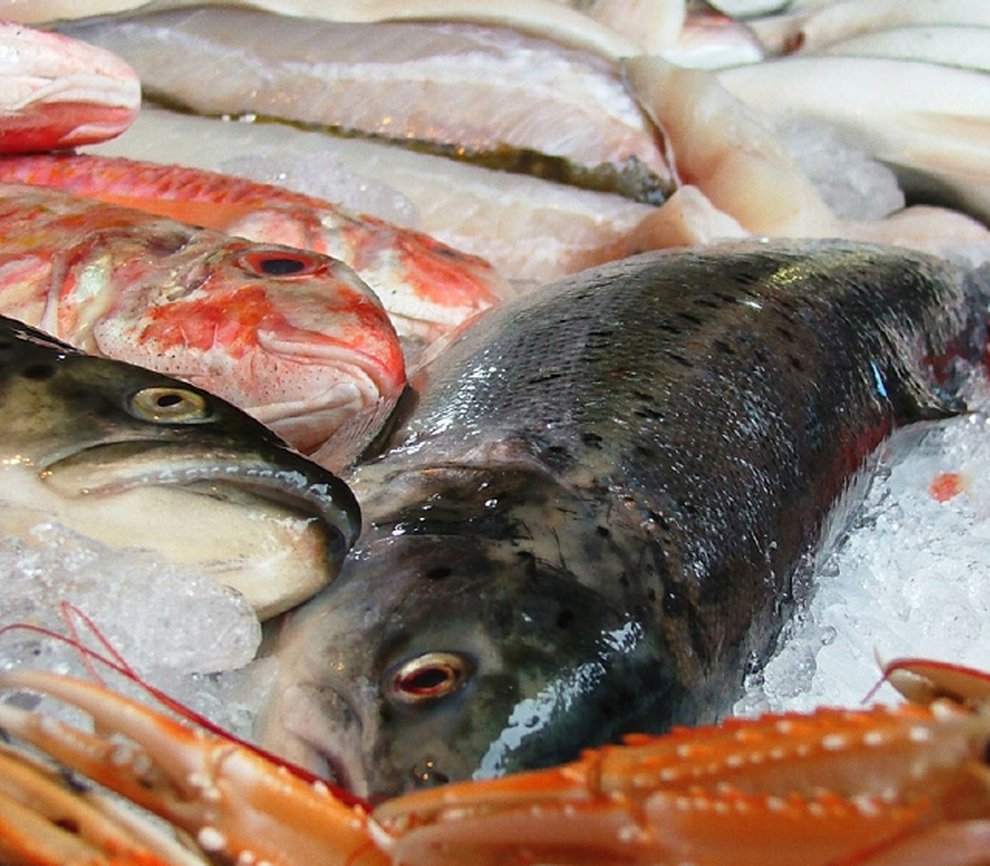 7 Coastal ships in Portugal
All fish after being caught are separated and packed in iceboxes and kept at zero degrees on board
Control of sizes and freshness at the discharge before the sale in fish auction
Endowed with the best fishing technology and conservation of fresh fish, with ice production on board, our vessels fish in harmony with the natural habitats of our coast, developing its activity for more than 50 years in a responsible and sustainable way.